TOP
Paradigm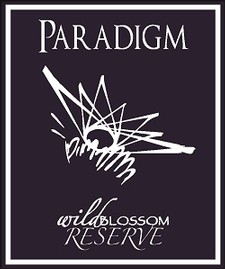 A blend of Blackcurrants, Blackberries, tart cherries and wine grapes come together with our wildflower honey to produce a semi-sweet bold mead that is aged in oak wine barrels for 2 years. The strong fruit character carries through, leaving a rich, tannic finish.
Product Reviews
Linda
(Dec 20, 2019 at 6:04 PM)
Fine, clean fruity taste. Not too sweet. Tried a sample, bought a bottle.
Val
(May 19, 2020 at 8:23 AM)
A really tannin-y, strong sipping wine.
Oluwatoyin Hines
(Jun 7, 2020 at 9:40 AM)
Sweet and smooth
cialis 20mg price
(Aug 26, 2020 at 6:38 PM)
Acheter Kamagra Gel Caen Immock https://cialiser.com/ - Cialis Fesimida Order Now Macrobid Bacterial Infections Bomsawaism Cialis Weance Propecia Pagina
Kat
(Dec 15, 2020 at 8:27 AM)
My favorite thing to drink! Perfectly balanced and bright!
https://liveone9.com/
(Feb 22, 2021 at 6:34 PM)
Some people like the sound of their own voices. Ask them what music they like, and they'll take you on a 12-minute journey into the minutia of John Mayer's latest album. One-sided conversations on a date are not much fun and neither are blog comments that last forever and a day. 카지노사이트